On September 27-28, in Cannes, France, the Cannes Corporate Media & TV Awards Festival was held, which was founded in 2010 and is held annually.
Corporate films, online media productions, documentaries, clips and commercial videos are presented at the festival by the best filmmakers from all over the world.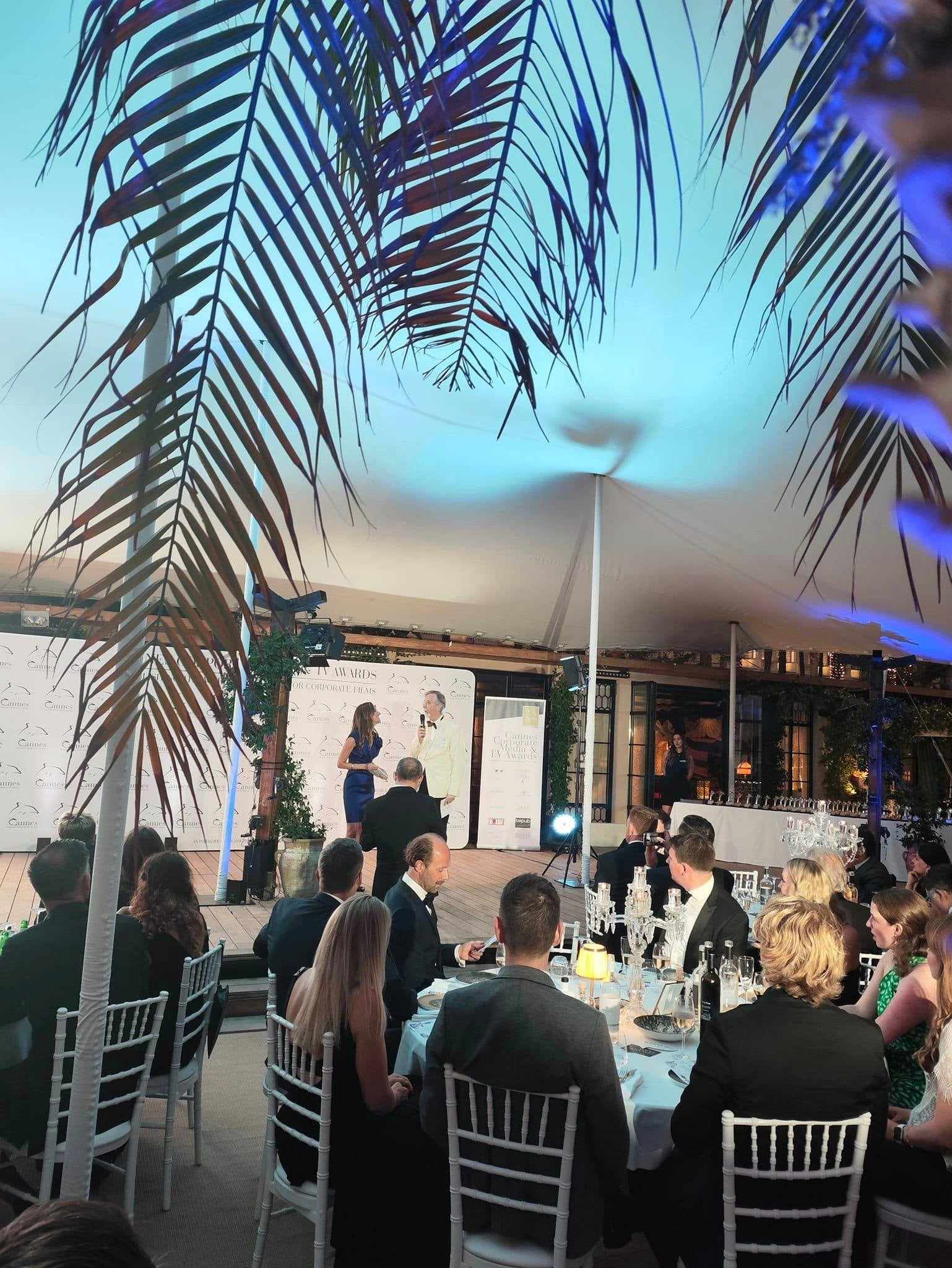 The best projects at the festival were awarded with "gold" and "silver" dolphins. The jury of the festival includes Oscar and Emmy award winners, as well as corporate communications specialists and well-known media representatives.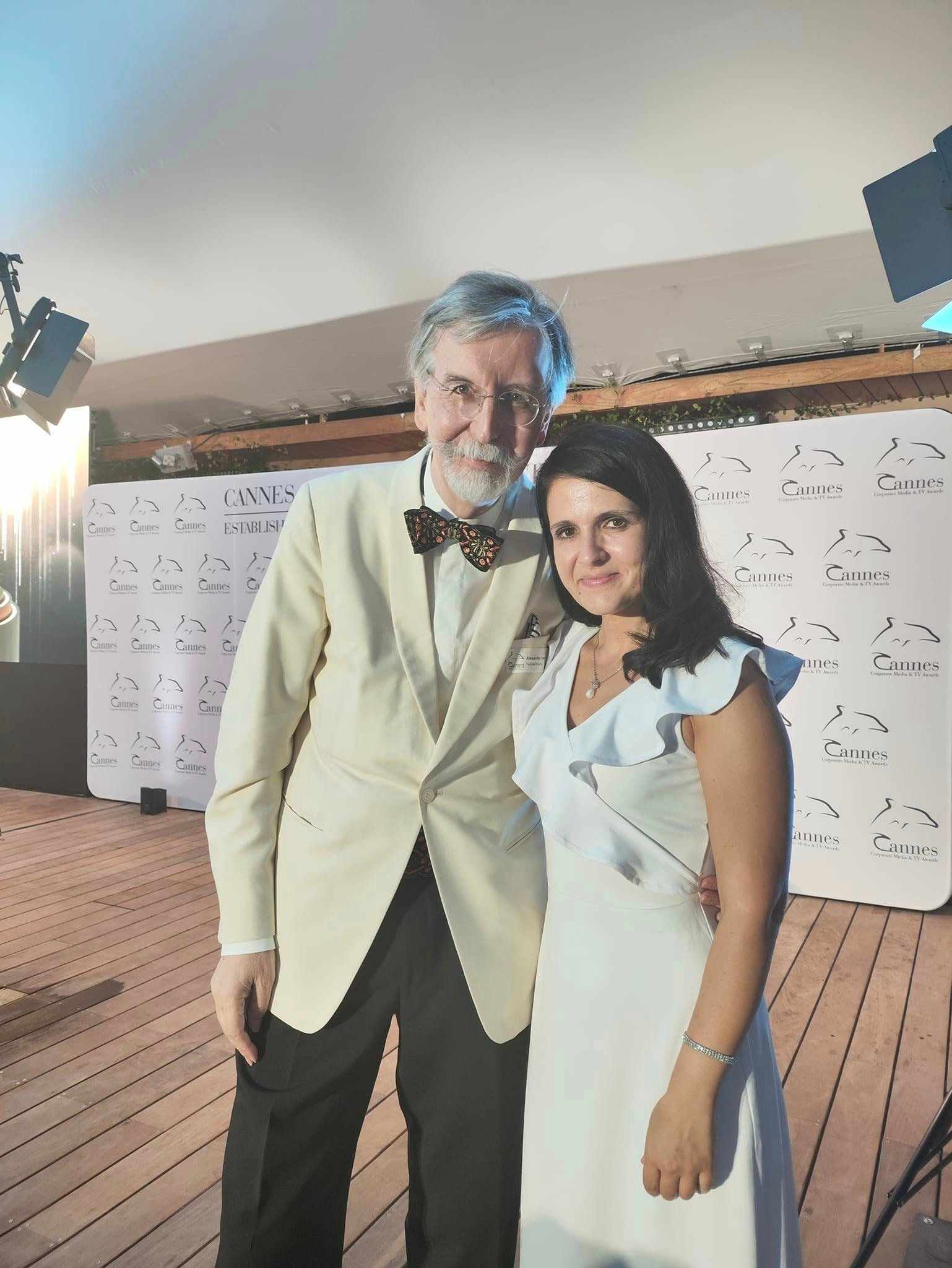 This year, one of Jury members was a film director and a producer from Georgia Irina Khangoshvili, the winner and a Jury member of many International tourism Film festivals in the world.
It should be noted that "Glimpses of Georgia" by the National Tourism Administration and Bloomberg's production was named the best video collage among tourism destination categories this year at Cannes festival.