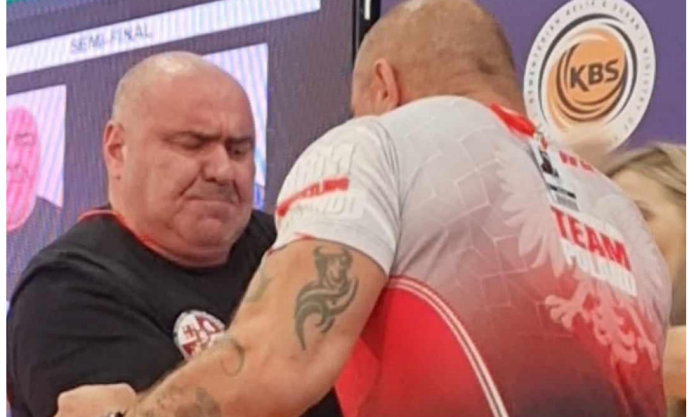 World Armwrestling Championship was held in Kuala Lumpur, Malaysia under the auspices of the IFA (International Armwrestling Federation) which was participated by the veterans and incumbent strongest athletes from 30 countries around the world.
War veteran Zviad Kachidze, Member of the Georgian national team, competed in the heavyweight category in the Grand Master and Veteran categories of the championship. He won the bronze medal in the Grand Master category. He won the gold medal among the veteran athletes and the title of world champion.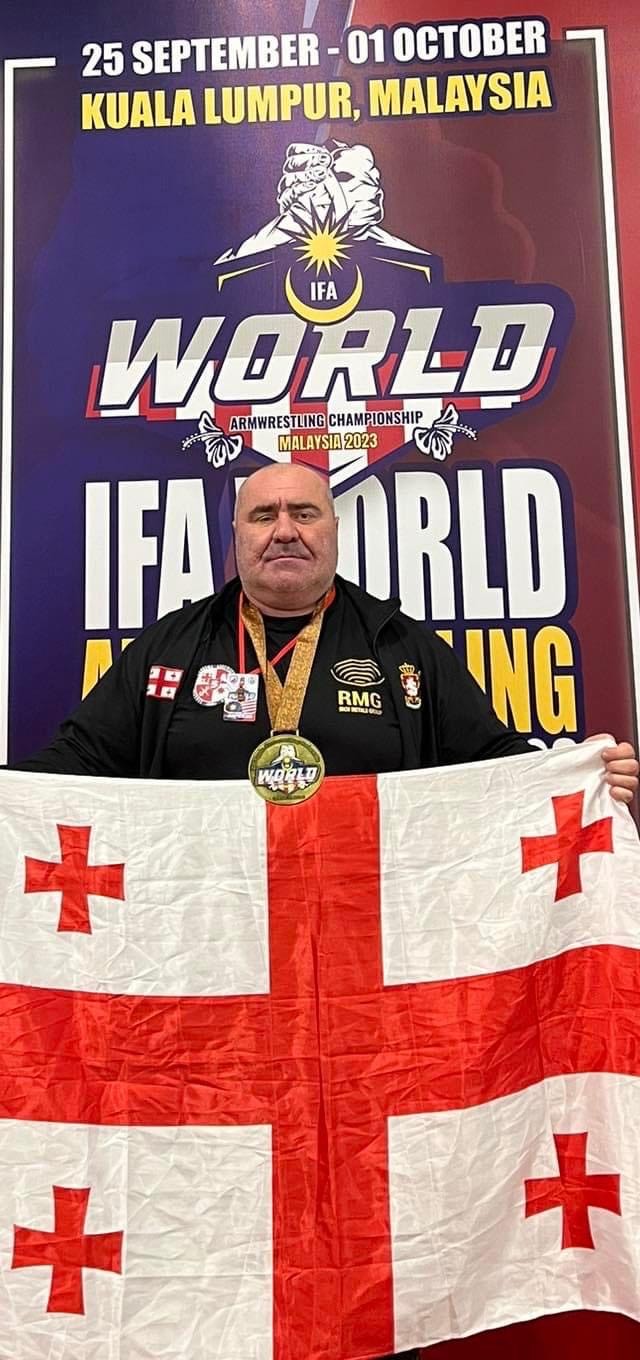 This championship is held every year. In 2023, the competition started on September 25 and will last until October 1.
It is noteworthy that Zviad Khachidze successfully competed in the European Championship in Finland in spring 2023 and returned to his home country with a gold medal.
The State Service of Veterans Affairs congratulates the champion of Europe and the world Zviad Khachidze on another success and wishes the veteran sportsman all the best in the future.