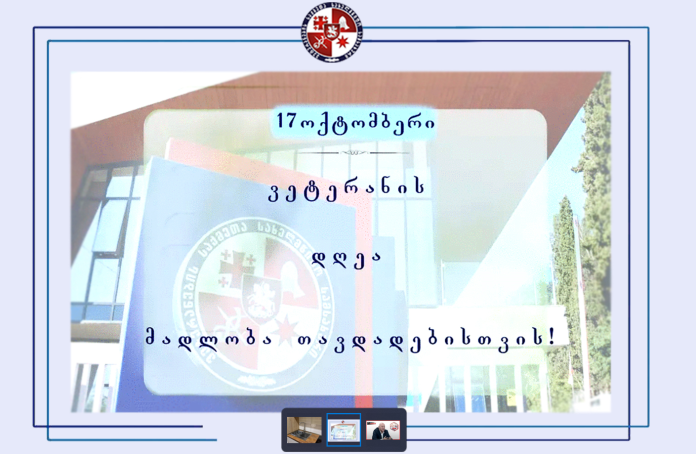 Veterans Day is observed on October 17 in our country. This day belongs to the veterans of war and defense forces of all generations, who made a great contribution to the battle for the territorial integrity, freedom and independence of our country. The support and gratitude shown by the community is particularly important for the veterans for their invaluable service rendered to the country.
The State Service of Veterans Affairs annually organizes the Veterans Day Week, within the framework of which, the Service plans and carries out a wide range of activities, charity actions for veterans and their family members in cooperation with different state agencies, non-governmental organizations, private and business sector. The purpose of the event is to increase the involvement and the awareness of larger layers of society and young generation on the merit of veterans.
We hope that many organizations will express their readiness to provide their support to those worthy people and their families who have served our country with devotion and are still ready to protect our homeland at the cost of their lives.
As referred to the proposals for the joint charity events that will be streamed in mass media, please contact us by October 10, 2023 at the e-mail address: info@veterans.gov.ge or contact the Public Relations Department of the State Service of Veterans Affairs on the hotline: 2 48 16 26