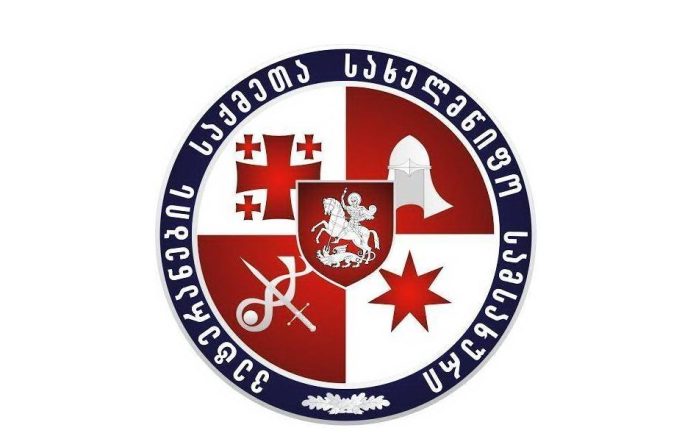 Major General Koba Kobaladze, Director of the State Service of Veterans Affairs, the entire team of the Service and Georgian veterans express their deep sorrow for the natural disaster that took place in Shovi and offer their condolences to the families, relatives, and friends of those who died due to the tragedy.
The State Service of Veterans Affairs expresses readiness to participate in the ongoing rescue operations in the disaster zone in coordination and agreement with the relevant agencies. The rescue teams are staffed by the veterans as well as medical personnel of V. Sanikidze War Veterans Clinical Hospital. The State Department of Veterans Affairs also stands ready to provide emergency supplies and medications to people in disaster areas.
As a reminder, a landslide took place in Shovi yesterday, on August 3. According to the latest official information, 6 people died in the landslide. A search and rescue event has been underway for s second consecutive day in a non-stop mode in which the employees of different divisions of the Ministry of Internal Affairs and about 400 fire-rescuers are involved in Oni municipality. Today, 2 helicopters of the Border Police have been involved in the rescue operation from 06:00. Appropriate equipment has been also mobilized on the spot.
Employees of Imereti, Racha-Lechkhumi and Kvemo Svaneti Police Departments and Patrol Police Department are also working at the scene of the disaster. Citizens are being actively evacuated from the disaster zone. Currently, another 140 people have been transferred to a safe place. A field headquarters has been set up in the disaster zone, which is in constant communication with the coordination headquarters in Oni Municipality. Geologists are also working on the spot.